Vestra Wealth exists to give you the financial advice and friendly service you deserve. No matter where you are in life, we'll work to understand your individual circumstances so that we can provide you with personalised financial advice suited to your needs.
Our team are based in Clare, but we regularly travel across the state and at Vestra Wealth you don't just have one adviser – you have an entire firm looking after you. We do the hard work so you don't need to, making complex concepts easy to understand and explaining how the decisions you make will impact your personal finances now, and in the future.
At Vestra Wealth, we pride ourselves on our honesty and integrity. You can count on us to provide you with the same level of service we'd give to family and friends because just like you, we're here for the long haul.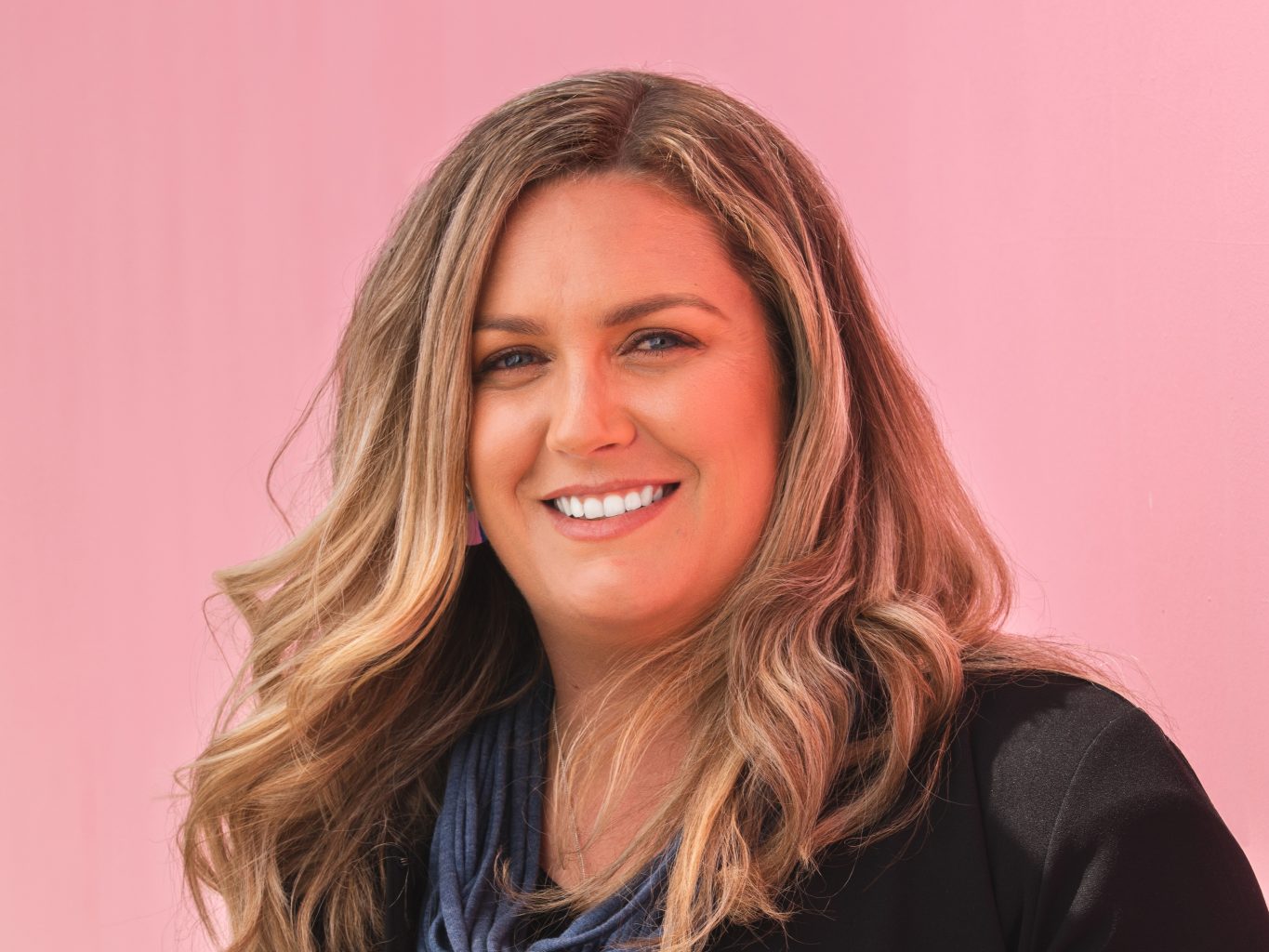 Lissy Wood
Lissy has fifteen years experience as a financial advisor, but at heart she's still a down to earth girl from the Eyre Peninsula.. You won't find her in high heels and a suit, but she takes her job seriously and she's on a mission to restore trust to the financial industry. Lissy is generous with her time, takes the honest approach even when it's not easy and fights hard to get the best deal for her clients.
The mother of three lives in the moment and she's always the first to volunteer for a committee or sports team (or was, until her knee reconstruction). And when she's not in the office she's taking care of the small zoo of pets at home or looking for an excuse to get back outdoors.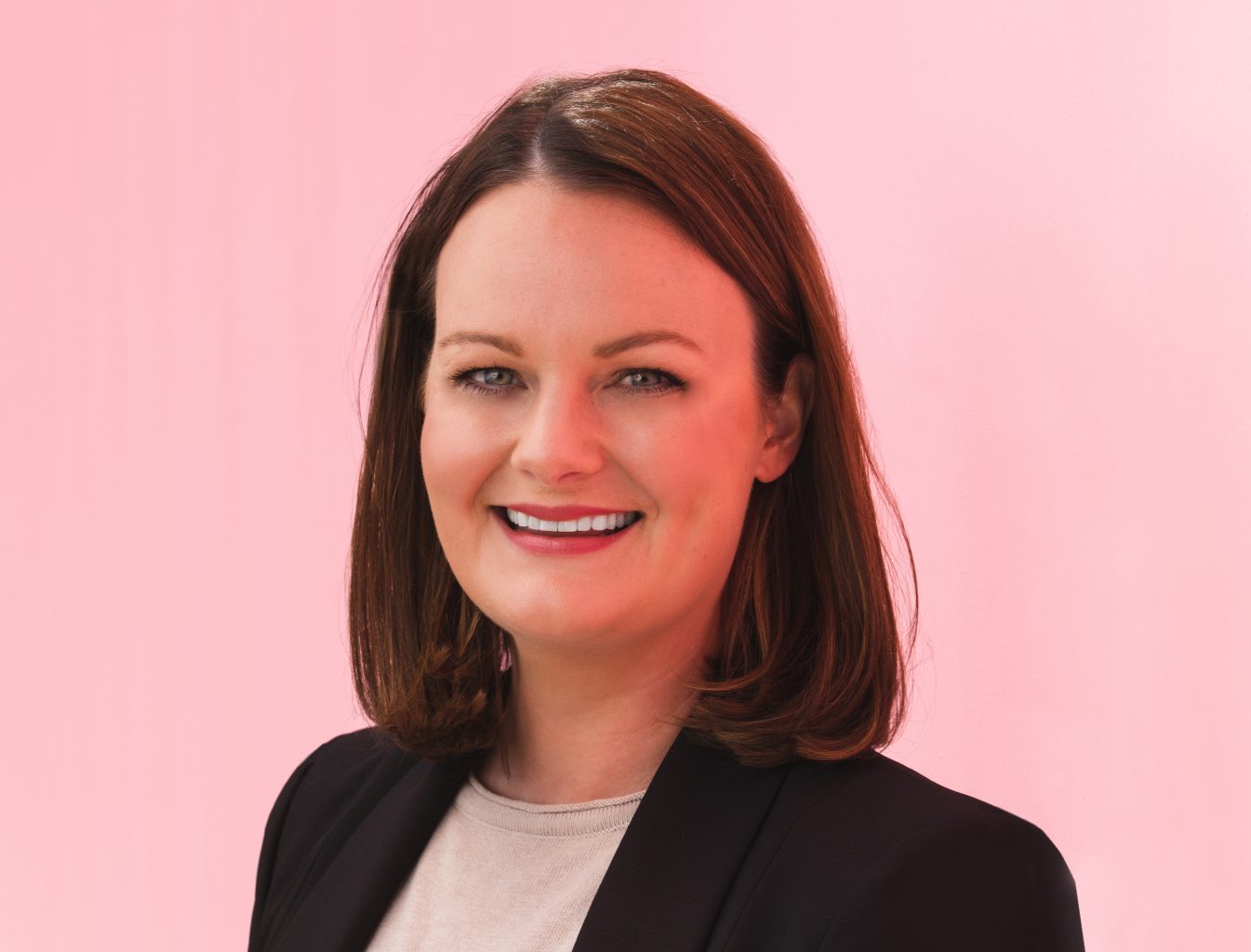 Alice Scammell
Alice is the newest member of Vestra Wealth and works at our Clare office with Lissy. Whilst she is fresh to this industry she is an incredibly fast learner and a loved addition to the group. She has a keen eye for details and is extremely organised and self-motivated to pick up all facets of the financial planning industry. She makes us laugh with her very dry sense of humour and she is a dedicated mum with 2 young girls. Given that she is a modern woman balancing work and family she dreams of a day where she can start with bacon & eggs, watch chick flicks in her pyjamas and finish the day with a glass of wine. (Good luck Alice).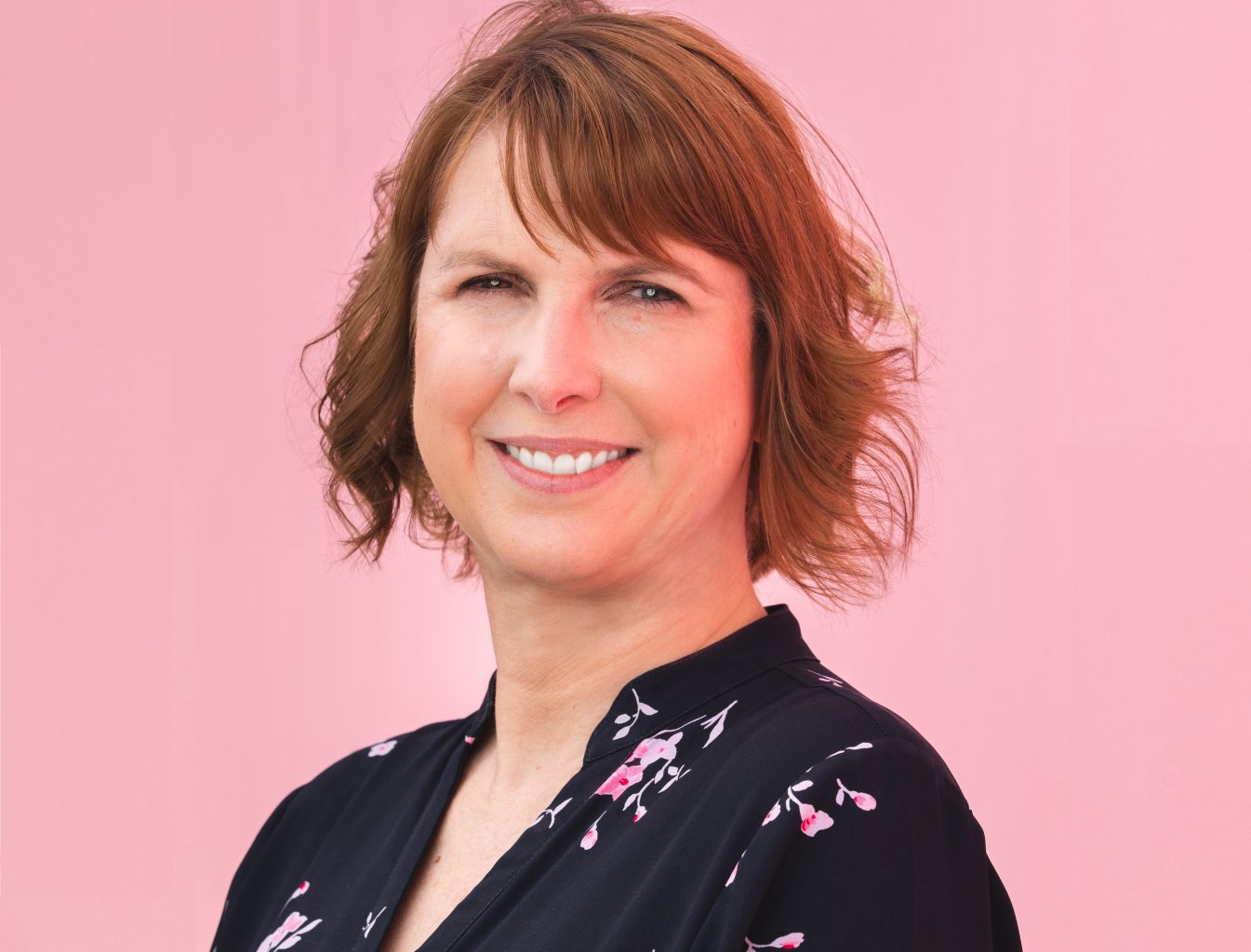 Sheree Hampel
Sheree comes with over 20 years' experience in the finance industry and with this comes her very organised, dependable and keen eye for detail. It is often described that if there is not a rule or checklist Sheree will be the one to put it in place. She is the oil that keeps the cogs turning in our business helping to constantly work through solutions.

Outside of work, she is exactly the same, keeping her husband and son in line with what we can only imagine to be one impeccable house of cleanliness.

Her bright bubbly character and infectious laugh and ability to not pass judgment on those around is why we all love Sheree.